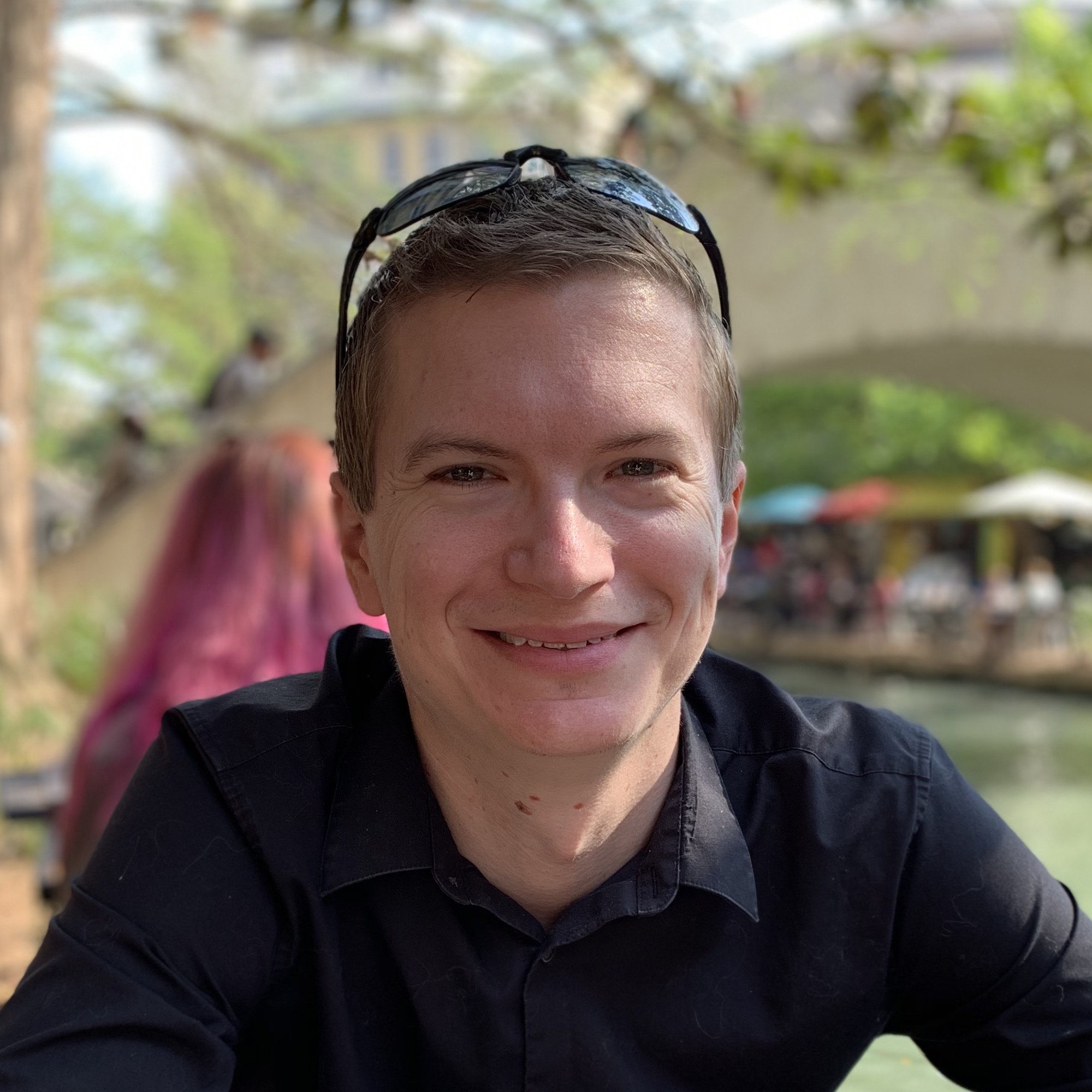 ---
---
Nick Enge is a Lecturer
at the University of Texas at Austin,
where he teaches and researches social dancing.
He is the co-author of three books:
Cross-Step Waltz: A Dancer's Guide with Richard Powers and Melissa Enge,
The Science of Speaking with Melissa Enge, and
Waltzing: A Manual for Dancing and Living with Richard Powers.
He is the co-founder, with Melissa Enge, of the Library of Dance,
an ever-growing collection of social dance variations.
---
---
© 2019 Nick Enge